We are on a mission to flip the narrative on issues that effect mens health. We will be sharing insightful interviews from credible doctors and health experts to empower you to feel back in control. Listen anywhere you get your podcasts, and if you enjoy the podcast please rate and review.
Episodes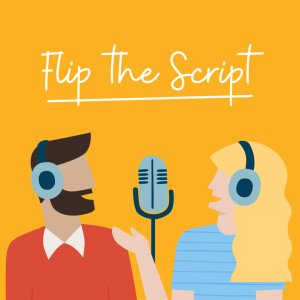 Friday Sep 30, 2022
Friday Sep 30, 2022
The warmer months are fast approaching and you might be wondering how you are going to fit into those swimmers gathering dust at the back of your closet. Today we speak with medical scientist, qualified PT and owner of Breakthrough Fitness and Breakthrough Supplements, George Kafrouni on getting into shape for summer. 
In this episode, we discuss.
The best nutrition and exercise to lose weight
Mindset hacks for physical performance
Trends in training, food, and supplements
How to stay disciplined even when you don't want to go to the gym
Want to learn more about Break Through Fitness?
Visit at https://btfitness.com.au/
Follow @breakthroughfitness_