We are on a mission to flip the narrative on issues that effect mens health. We will be sharing insightful interviews from credible doctors and health experts to empower you to feel back in control. Listen anywhere you get your podcasts, and if you enjoy the podcast please rate and review.
Episodes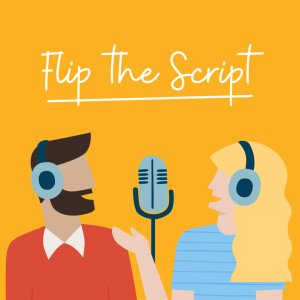 Tuesday Nov 08, 2022
Tuesday Nov 08, 2022
Today we speak to Clinical Psychologist Ben Stiel on men's mental health. We unpack how to deal with stress and overwhelm—being open and vulnerable with yourself and others. And how to manage anxiety and depression.
Episode Summary:
Managing stress and overwhelm 
How to communicate effectively with your partner
Managing conflict and feeling safe in a relationship 
Gaining trust in a relationship
Deactivating depression and anxiety