We are on a mission to flip the narrative on issues that effect mens health. We will be sharing insightful interviews from credible doctors and health experts to empower you to feel back in control. Listen anywhere you get your podcasts, and if you enjoy the podcast please rate and review.
Episodes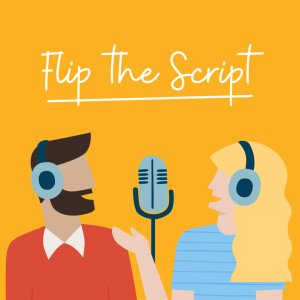 Friday Apr 01, 2022
Friday Apr 01, 2022
Today Louie speaks with a leader in the men's health arena, Dr. Katelaris. He is highly sought after respected Urologist, who is making waves in the industry for the amazing work he does working with men. Specifically with their sexual health, prostate, kidney stones, incontinence and some diseases. 
Louie and Dr Katelaris take a dive deep into issues that effect many men, in particular erectile dysfunction, prostate cancer, and the best ways to address these health concerns in day to day life. Louie also gets the scoop into were the research is heading surrounding urology in the future. 
To find out more about Dr Katelaris, his work and accomplishments visit https://www.katelarisurology.com.au/