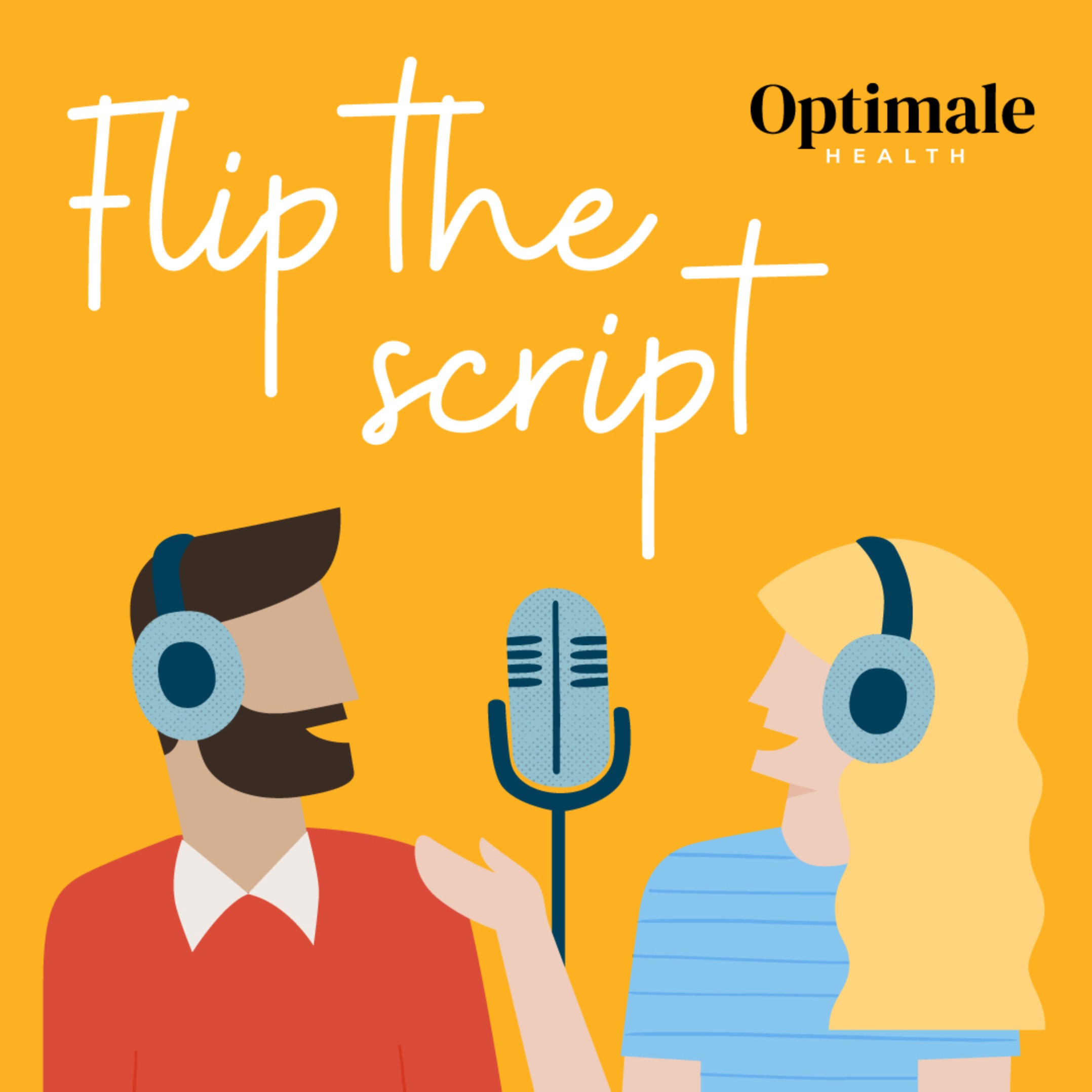 Life after lockdown can sometimes be overwhelming if your habits have taken a downward turn during lockdown. Today Louie and Jess talk to resident Dr. C. about how to get back on track with diet, exercise, mindset and goal setting. 
Episode Resources: 
Mediterranean diet:  https://www.healthline.com/nutrition/mediterranean-diet-meal-plan
Exercise for heart: health:https://www.hopkinsmedicine.org/health/wellness-and-prevention/3-kinds-of-exercise-that-boost-heart-health
The information shared on this podcast is not designed to diagnose, treat, prevent or cure any condition and is for information purposes only - please discuss any information in this podcast with your health care professional before making any changes to your current lifestyle.