We are on a mission to flip the narrative on issues that effect mens health. We will be sharing insightful interviews from credible doctors and health experts to empower you to feel back in control. Listen anywhere you get your podcasts, and if you enjoy the podcast please rate and review.
Episodes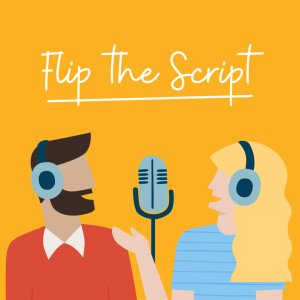 Friday May 27, 2022
Friday May 27, 2022
Today Louie and Jess interviewed one of Australia's most experienced and qualified Sex and Relationship Therapists, Jacqueline Hellyer. She has tremendous experience working with couples and individuals in moving beyond shame and fear into meaningful sex. The episode takes a deep dive into sexuality today and why the essential to maintaining a long-lasting sex life starts by connecting with your partner. Plus so much more!
Where to find Jacqueline Hellyer
Website - https://www.thelovelifeclinic.com/lovelife-clinic
Youtube - https://www.youtube.com/user/jacquelinehellyer
Facebook - https://www.facebook.com/lovelifebyjacqueline/
Please note this episode has some explicit language.