We are on a mission to flip the narrative on issues that effect mens health. We will be sharing insightful interviews from credible doctors and health experts to empower you to feel back in control. Listen anywhere you get your podcasts, and if you enjoy the podcast please rate and review.
Episodes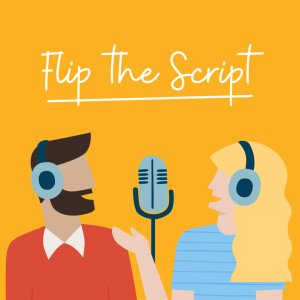 Tuesday Dec 14, 2021
Tuesday Dec 14, 2021
What it means to be a man today can be a hard to navigate, the world is changing and perhaps what we thought was masculine is being challenged. Today Jess speaks with behavioural strategist William Smith-Stubbs and Co-Founder of Spur Projects a multi-award-winning, charitable organisation that focuses on mens mental health and suicide prevention. They discuss the traits of the masculine, how it has evolved over the past 10 years and how men and women can hold space for each other to be their authentic selves. 
Resources: 
If you are struggling and need help contact lifeline at: https://www.lifeline.org.au/
Find the amazing work Spur Projects are doing at: 
https://www.wearespur.com/org/home
@wearespur on instagram